"My heart is in the work."
– Andrew Carnegie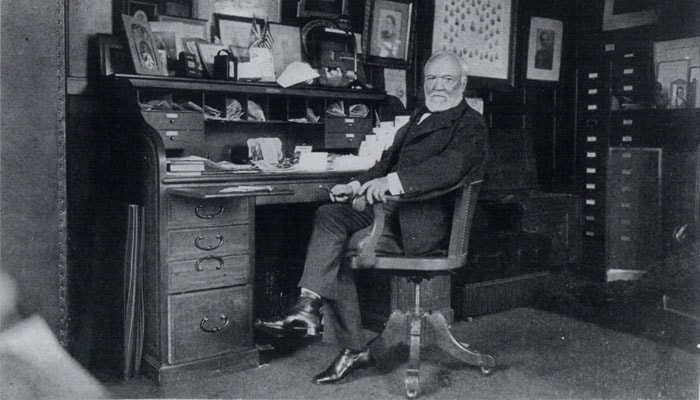 Andrew Carnegie famously said, "My heart is in the work." At CMU, we think about work a little differently.
Today, we work.
The makers, the dreamers, the scientists,
the artists, the researchers, the engineers,
the challengers, the game-changers, the fearless.
The myth debunkers, securers of cyberspace
and drivers of the driverless, the climate leaders,
the energy shapers and front-liners of artificial intelligence.
The founders of new fields, the bosses of brain science,
the smarts behind smart cities, the industry disruptors,
pioneers of planetary robotics and architects of what's next.
Today, we live it.
Breathe it.
Love it.
Write it.
Rewrite it.
Nail it.
We hack. Attack.
Move. Groove.
Start-up. Start over.
Tinker. Imagine.
And dare.
Today, we work.